Wednesday, September 4, 2019 / by Sally Niu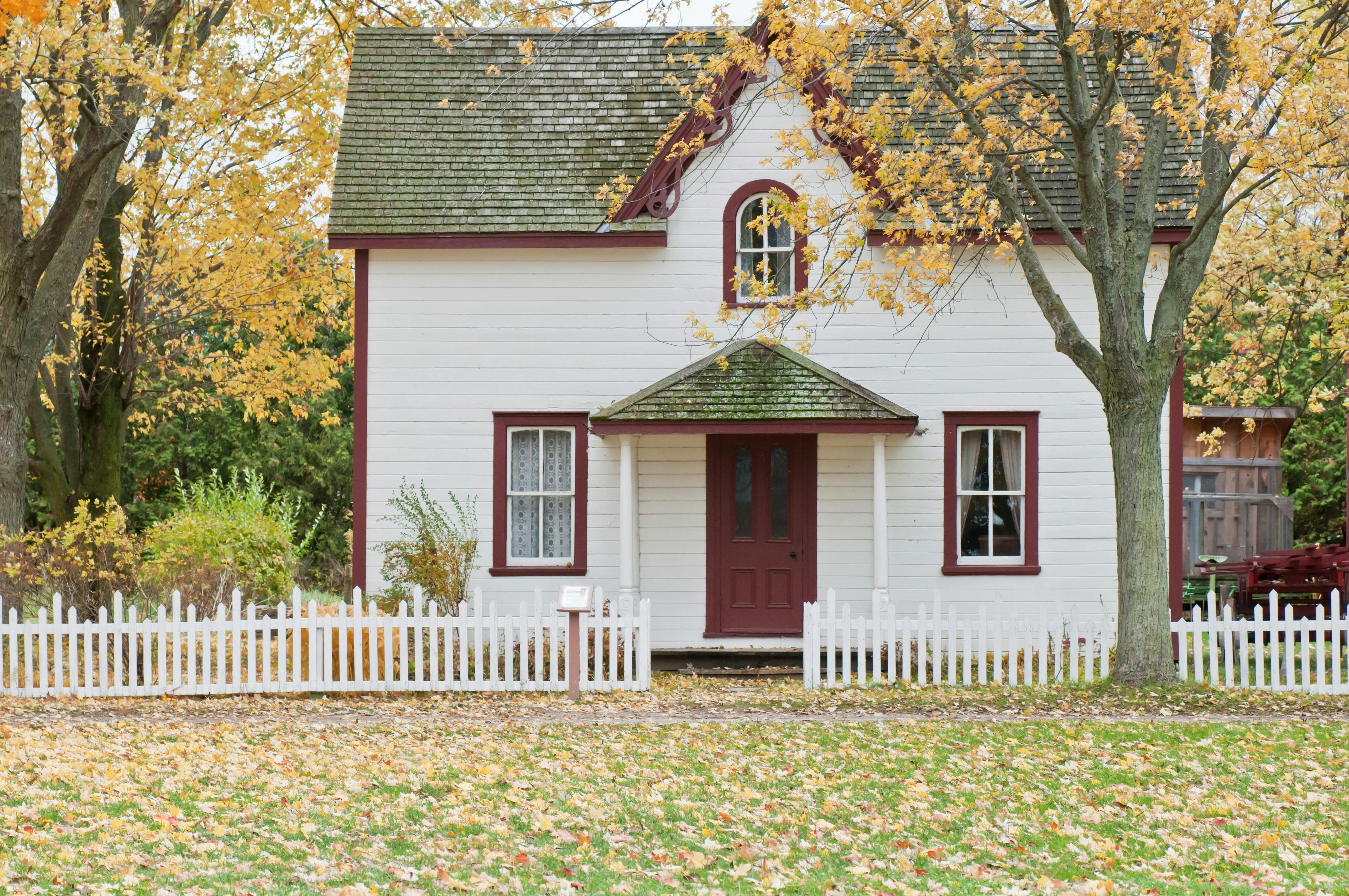 Living in Ontario, you never know when the cold is going to strike. Don't worry! Boiron Group has tips to protect your home for its bite! To save you from a big surprise bill in repairs, fall is the perfect time to take care of these long-neglected repairs and maintenance! Check these 9 areas to get started:
Take Care of the Gutters
Have your gutters cleaned before the leaves fall, and get them covered with mesh to prevent future debris from returning. Clogged gutters can lead to damaged exteriors and water in the basement.
Weather-Strip the House
Weather-stripping is the most cost-effective way to reduce your heating bills this fall. The material wears down over time. Therefore it is important to inspect it periodically.
Tip: To make sure your weather stripping is done properly: Close the door or window on a strip of paper; if the paper slides easily, then your weatherstripping isn't doing its job.
Fix Any Roof Problems
Inspect your roof, top to bottom, before the cold turns any small issues into disasters. Check the shingles for cracks and damage. If your roof is losing its coating, expect problems soon.
Cold-Proof the Faucets
With Ontario's freezing temperatures, take steps to ensure that outdoor faucets and in-ground irrigation systems won't freeze and burst. Shut off any valves connecting to outdoor faucets.
Freshen Your Filter
Furnace filters can trap dust that would otherwise end on your furniture, bedding, and so on. Clogged filters also make it harder to keep your home at a comfortable temperature, and can seriously increase your utility bills. A simple monthly cleaning is all it takes to keep these filters breathing free and clear.
Humidify
You probably already know that bone-dry winter air is bad for your health. Did you also know it can make fine wood more prone to cracking? Your respiratory system and furniture will thank you for keeping your central humidifier in tip-top shape during these months.
Check the Furnace
Once a year, it's a good idea to have your heating system inspected by a professional. To avoid the last-minute rush, consider scheduling this task in the early fall, before the heating season begins.
Winterize Your A/C Compressor
Put a piece of plywood on top of it to keep snow and leaves out. Do NOT wrap it in a tarp or plastic as this will encourage rusting.
Repair Walkways
Damaged walkways, drives, and steps are a hazard year round. But the risks get compounded when it's icy outside. Cracks are also much easier and cheaper to fix in fall before they are covered in snow.


Need home maintenance help? Tap into our top-notch network of real estate professionals, from roofers to plumbers. It all starts with a phone call! 416-804-5555

Solutions to all your real estate needs under one roof!
---